Trans Media: TRANSPARENT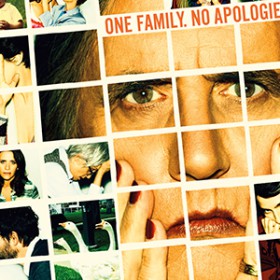 Saturday, May 6, 2017
2:00 PM – 4:00 PM
Tweet
Now in its third season, Jill Soloway's award-winning series Transparent has been described as "revolutionary television" for its trans-affirmative approach to queerness, trans politics, and gender identity. Using innovative visual storytelling of the sort that is usually reserved for documentary feature productions, Transparent foregrounds and engages certain marginalized voices.
Please join us for a screening of two episodes: Season 2, Episode 9 "Man on the Land" and Season 3, Episode 1 "Elizah." Professor Amy Villarejo, author of Ethereal Queer: Television, Historicity, Desire (2014), will join Carsey-Wolf Center Director, Professor Patrice Petro for a post-screening discussion of transgender emergence as well as Jewishness and queerness within this highly-acclaimed popular television series.
Restrictions
The event is free but a reservation is recommended in order to guarantee a seat.
Tickets will be released on Monday, April 17 at 11am.
About "Trans Media":
While transgender issues have been represented on film for at least a decade, recent media work more fully engages the views and creative labor of transgender and gender-variant people. "Trans Media" at the Pollock Theater will showcase contemporary media work in television, narrative filmmaking, and critical documentary in an effort to explore the relationship between sexual orientation and gender identity outside of a rigid binary view of the world.
Media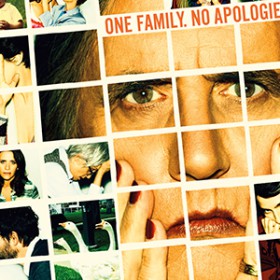 Audiences
Additional Resources
More Links:
http://www.carseywolf.ucsb.edu/pollock/events/trans-media-transparent