Trans Media: RAISING ZOEY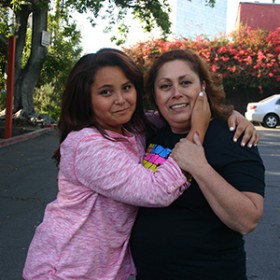 Thursday, May 4, 2017
7:00 PM – 9:30 PM
Tweet
Documentary Raising Zoey offers a vibrant and inspiring portrait of family, following thirteen-year-old Zoey, her mother Ofelia and sister Letty as they navigate Zoey's transition, legal battles against discrimination in Zoey's public school, and the joys and complexities of adolescence. A powerful demonstration of how resilience, community, and love can be marshaled against prejudice and entrenched ignorance, the film addresses both the enormous accomplishments Zoey, Ofelia, and Letty have made together, and their hopes—together and individually—for the future.
The screening will be followed by a Q&A with Director Dante Alencastre, moderated by Abigail Salazar of the UCSB Resource Center for Gender and Sexual Diversity.
About "Trans Media":
"Trans Media" will showcase contemporary media work in television, narrative filmmaking, and critical documentary in an effort to explore the relationship between sexual orientation and gender identity outside of a rigid binary view of the world.
Restrictions
The event is free but a reservation is recommended in order to guarantee a seat.
Tickets will be released on Thursday, April 13 at 11am.
Media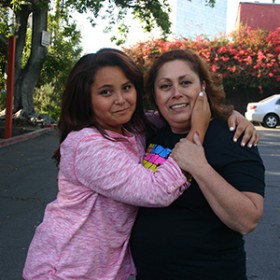 Audiences
Additional Resources
More Links:
http://www.carseywolf.ucsb.edu/pollock/events/trans-media-raising-zoey