THE OVERNIGHTERS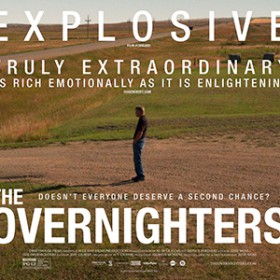 Wednesday, April 5, 2017
7:00 PM – 10:00 PM
Tweet
Award-winning documentary The Overnighters is an intimate portrait of economic migration, faith, and community in the tiny oil boom town of Williston, North Dakota. Inundated with thousands of job-seeking arrivals, yet lacking the infrastructure to house them, the town struggles to adapt. In response, local Pastor Jay Reinke initiates a controversial "overnighters" program, providing down-and-out workers refuge at his church. This well-intentioned project meets resistance from his faith community and local government. Escalating controversy over the program results in a series of increasingly difficult decisions for Reinke, ultimately revealing the tension between the promise and the limits of reinvention, redemption, and compassion.
Director Jesse Moss will join UCSB Ph.D. student Tyler Morgenstern for a post-screening discussion.
The event is free but a reservation is recommended in order to guarantee a seat.
Media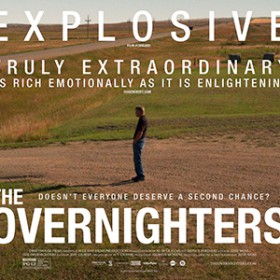 Audiences
Additional Resources
More Links:
http://www.carseywolf.ucsb.edu/pollock/events/overnighters