Script to Screen: THE EDGE OF SEVENTEEN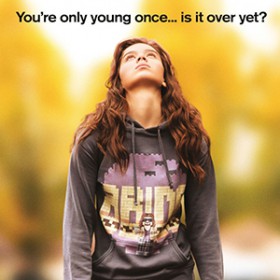 Thursday, April 13, 2017
7:00 PM – 10:00 PM
Tweet
The Edge of Seventeen is a coming-of-age movie in the vein of Sixteen Candles and The Breakfast Club – an honest, candid, often hilarious look at what it's like to grow up as a young woman in today's modern world. Growing up is hard, and life is no easier for high school junior Nadine (Hailee Steinfeld), who is already at peak awkwardness when her all-star older brother Darian (Blake Jenner) starts dating her best friend Krista (Haley Lu Richardson). Nadine and Krista are inseparable best friends attempting to navigate high school together, until they realize that there is a fine line between best friends and worst enemies.
UCSB Script to Screen will host Director/Screenwriter Kelly Fremon Craig for a post-screening Q&A. The event will be moderated by Pollock Theater Director Matt Ryan.
The UCSB Script to Screen series examines the screenplay and its transition to the screen from the perspective of writers, directors, producers, editors, and actors.
Media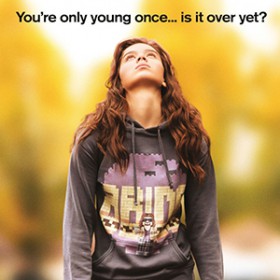 Audiences
Part of a Series
Additional Resources
Facebook Link:
https://www.facebook.com/events/104065946797613/
More Links:
http://www.carseywolf.ucsb.edu/pollock/events/script-screen-edge-seventeen