ACTORS FOR AUTISM: SELECTIONS FROM THE AFA 2016 FILM FESTIVAL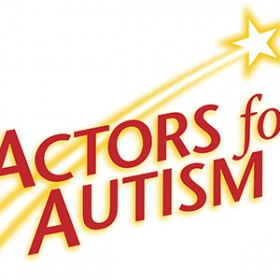 Saturday, April 22, 2017
2:00 PM – 5:00 PM
Tweet
As part of its commitment to engaging entertainment industries in conversations about the role of media in society, the Carsey-Wolf Center is proud to spotlight the work of individuals on the autistic spectrum in entertainment. Actors for Autism is a non-profit organization that is dedicated to the advancement, education, and training of people on the autistic spectrum. Its annual film festival celebrates the work of its students in the fields of visual effects, film/TV, animation, and video game design. This screening will feature 30 minutes of short films from the 2016 festival.
The screening will be followed by a discussion and Q&A that addresses the work of Actors for Autism and the role of people with autism in entertainment industries from multiple perspectives.
There will be a post Q&A reception in the Michael Douglas Lobby.
Media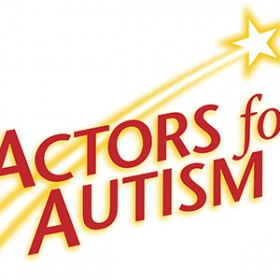 Audiences
Additional Resources
More Links:
http://www.carseywolf.ucsb.edu/pollock/events/actors-autism-selections-afa-2016-film-festival